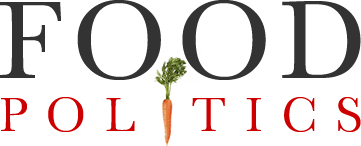 by Marion Nestle
FDA makes recalls transparent
The FDA has just revised its method for listing recalls online.  As explained by Food Production Daily, the FDA was required to do this by the food safety bill passed in January.
The new site is nifty.  It displays recalls in a neat, searchable, trackable table.
The most fun is in the details.  You can click on the links and see the original recall notice and photos of the product labels.
Here, for example, is the most recent entry to give you an idea of how this works.  Click on the Details.  Enjoy!
| Date | Brand Name | Product Description | Reason/ Problem | Company | Details/ Photo |
| --- | --- | --- | --- | --- | --- |
| 04/01/2011 | Cottage Grove Farmhouse Bakery | Bread | Undeclared egg | Cottage Grove Farmhouse Bakery | |