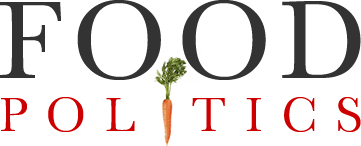 by Marion Nestle
Harvard plate v. USDA MyPlate: an improvement?
Scientists from the Harvard School of Public Health have come up with a new Healthy Eating Plate as an alternative to USDA's MyPlate released last June.
 For an explanation, see the Harvard group's press release.  Harvard intends this as an explicit challenge to the USDA's version: 
Recall my deconstruction of the USDA plate when it first came out.
I'd love to hear what you think of the Harvard version.
Is it better? Likely to be more effective?
Weigh in, please.