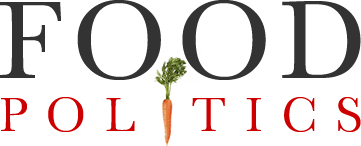 by Marion Nestle
How to recognize industry groups in disguise
Michele Simon and the Center for Food Safety have just come out with a new report: Best Public Relations Money Can Buy: A Guide to Food Industry Front Groups.
 This report explains how how Big Food and Big Ag promote their agendas through organizations with consumer-friendly names such as the U.S. Farmers and Ranchers Alliance, the Center for Consumer Freedom, and the Alliance to Feed the Future.
The report is guide to recognizing such groups for what they really are.
It's great to have it.
Addition: Here's Michele Simon's discussion of her new report.