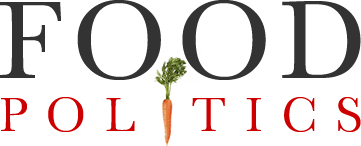 by Marion Nestle
Reading for this week: Ed Behr's 50 Foods
Ed Behr.  50 Foods: The Essentials of Good Taste.  Penguin Press, 2013.
Just got my copy.  Here's my blurb for 50 Foods:
Ed Behr's 50 Foods extols the pleasures of his favorites from anchovies to walnuts, with plenty of handy advice about how to tell the difference between a great pear or cheese and one that's not so great, and what wines make good foods taste even better.  He knows the ins and outs of delicious food, and you will too after reading this book.