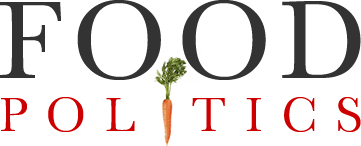 by Marion Nestle
Soda Politics is published—today!
Today is the official publication date for Soda Politics.  This means it should now be available in bookstores and open for review and comment.  
For more information, see the book page for it on this site.  There you will find the blurbs, reviews, media interviews, and the list of media resources—videos, audios, music, movies, commercials, and anti-commercials—that I ran across while working on the book.
Enjoy!