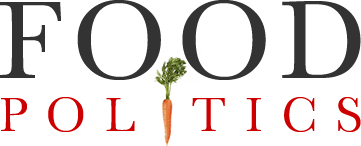 by Marion Nestle
Three books about eating: 2. The Practice of Eating
This is the second of three books about eating.  The first is here.
Alan Warde.  The Practice of Eating. Polity, 2016.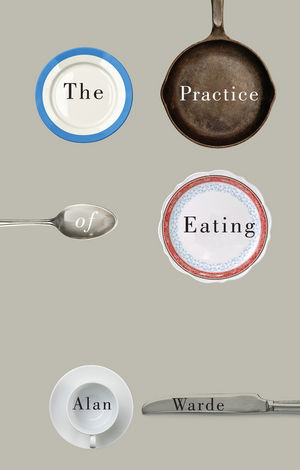 This is a sociologist's attempt to establish a theory of food consumption.  Advances in theory, he says, have been limited for three reasons:
First, eating has been looked at as a series of practical problems, as a terrain of crises.  Second, the topic has been dealt with in multidisciplinary contexts where theoretical synthesis has had low priority.  Third, consumption remains subordinated to concern about production.
This book makes up for those deficiencies and will be greatly appreciated by graduate students of sociology, food studies, and other academic disciplines.