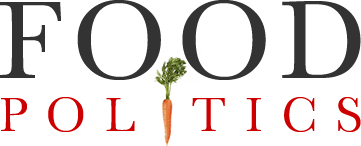 by Marion Nestle
Weekend browsing: The New Farmer's Almanac
---
The Greenhorns, "a grassroots organization working to support and promote new generations of young farmers, " has just released the third volume in its Farmer's Almanac series.
Farmer's Almanac, Vol. III: Commons of Sky, Knowledge, Land, Water.   Chelsea Green Publishing, 2017.
I did a blurb for Volume II (2015): A Contemporary Compendium for Agrarians, Interventionists, and Patriots of Place
This Farmer's Almanac has all of the best features of the classic versions—wonderful drawings and charts–along with a pot pourri of modern philosophical musings on agrarian values.  It's a browser's delight!
More information about Volume III is here.
For previous volumes, send email to office@thegreenhorns.net.