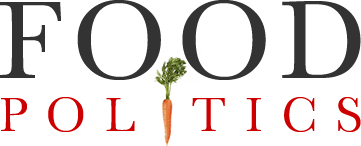 by Marion Nestle
A weekend project: SNAP stories
Moms Rising wants your help in collecting stories about SNAP from individuals and families who have been helped by SNAP and might be affected by cuts to the program.
The stories can be any length.  Moms Rising plans to compile them into a story book to be delivered to legislators along with a petition asking them to protect SNAP.
Stories can be submitted HERE.