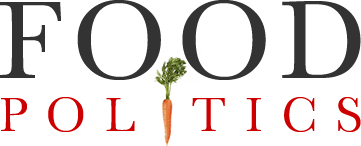 by Marion Nestle
USDA updates its chart collection
The USDA has just updated its agricultural statistics charts.
Some of the charts deal with trade issues.  I thought this one was especially interesting.
We (or farm animals) consume most of some commodities (pork, corn, beef).  Others are mainly for export (cotton, almonds,).
This is why trade matters to much to U.S. agriculture.