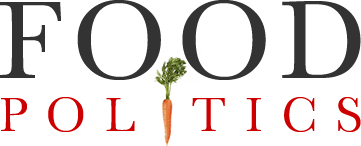 by Marion Nestle
USDA's proposals for GMO labels
One picture is worth a thousand words.
Here is my favorite of USDA's proposals for the front-of-package icon for GMO foods.
Translation: "be" means "bioengineered."
Here are the options USDA proposes (thanks to FoodNavigator.com):
You can't make this stuff up.
You have about 60 days to file comments.  By all means, do so.