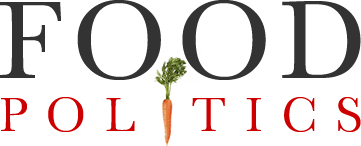 by Marion Nestle
Weekend reading: food marketing to minorities
The Rudd Center at the University of Connecticut and the Council on Black Health have produced a fascinating (to me, at least) report on food marketing deliberately targeted to Hispanics and Blacks.
The report finds overall targeted marketing to have declined in the last few years, but fast food and junk food companies are still pushing their products more heavily to minority customers.
It identifies the extent of marketing by company and target.
If you were wondering why minority groups consume more fast food and junk food and display higher levels of obesity, take a look at the targeted marketing data.