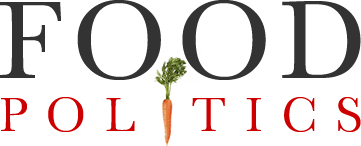 by Marion Nestle
Burger King to serve Impossible Burger?
I thought this was an April Fool joke, but apparently it's for real.  According to The Guardian (and many other sources), Burger King will be serving this plant-based meat alternative.
Much has been said in favor of and opposed to the Impossible Burger.
I give Tamar Haspel credit for the most cogent comment: