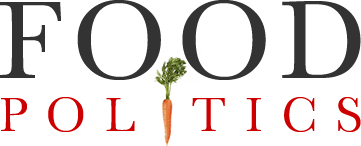 by Marion Nestle
Weekend reading: the latest on plant-based meat and dairy alternatives
I don't know about you but I am having a hard time keeping up with what's happening in the market for plant-based meat and dairy substitutes.
For one thing, they are under attack from meat producers.  Here's the latest on the politics.
Why the attack.  Just take a look at what I've collected on this topic in the past couple of weeks.  You can see at a glance why this trend is taking off.  Everyone wants to get into this act in every way they can.