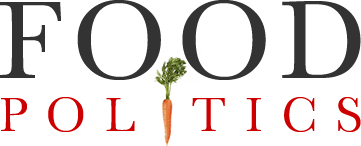 by Marion Nestle
Nestlé makes its supply chain transparent
Last year, Nestlé, the largest food company in the world (to which I am not related), announced that it would make its supply chain transparent.
Nestlé today announced that it would disclose the list of suppliers alongside a variety of data of its 15 priority commodities, the first disclosure of its kind in the industry. This will accelerate the company's journey to reach full supply chain transparency. These commodities cover 95 percent of the company's annual sourcing of raw materials.
It began listing its suppliers and recently updated the list.
It says there are more to come.
Global companies have global suppliers, apparently.  But the vanilla all comes from Madagascar.