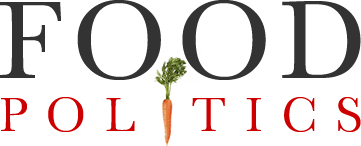 by Marion Nestle
What's Up with the Microbiome?
NutraIngredients.com, one of those industry newsletters I follow closely, publishes numerous articles on probiotics, gut health, and the microbiome.  I have a few examples here, but let's start with this one:
Postbiotics?  For this, a glossary may help:
Probiotics:  Beneficial microbes in the intestinal tract
Prebiotics:  Food substances that promote the growth of probiotics
Synbiotics:  Probiotics and Prebiotics together
Postbiotics:  Bioactive substances produced by probiotics (e.g., microbial cells, cell constituents, metabolites).
Parabiotics:  Heat-killed microorganisms
More articles on these topics:
And Natural Products Insider has a report on prebiotic supplements available for downloading.