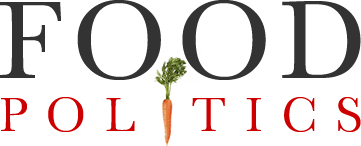 by Marion Nestle
Weekend eating: Valentine's day options
Happy Valentine's Day!
How to celebrate?  You can do this:
Or this:
But Valentine's Day, in case you haven't noticed, is about candy:  A whopping $27 billion worth this year.
Valentine's Day is big business.  Here are some items:
Enjoy the occasion, however you choose to eat your way through it.