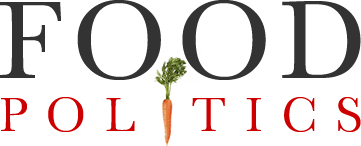 by Marion Nestle
Happy Valentine's Day (I think)
Under the heading of "You can't make up this stuff," Kraft Foods, now part of Kraft/Heinz, has a Valentine's Day surprise for you: pink, candy-flavored Mac and Cheese. 
Roses, anyone?  They, at least, don't have calories (or artificial colors and flavors).
[Thanks to Esther Trakinski for this delicious example of food marketing in action].