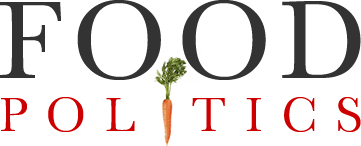 by Marion Nestle
Keeping up with plant-based meat alternatives
I've been trying to keep up with the news on plant-based meat alternatives.   This isn't easy.  There's a lot going on.
Plant-based meat politics
Plant-based science news
Plant-based business news
Comment
This is a big industry with many questions about quality, degree of processing, and effects on the environment still to be settled.  And these are just the plant-based products.  Next week, I'll post a collection of articles on the cell-based meat alternatives.  These are not yet on the market (except in Singapore) but also look like big business.  Stay tuned.