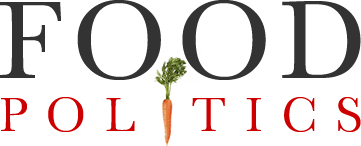 by Marion Nestle
Cell-based meat and milk: wonders of modern food technology?
None of this stuff is on the market yet, which is good or bad depending on how you look on it.  Maybe it's just me, but these in-the-works products seem weird beyond belief.
Here's what I've collected recently.
Even weirder, but perhaps more palatable, is making protein out of air.
And here is a report from Food and Water Watch