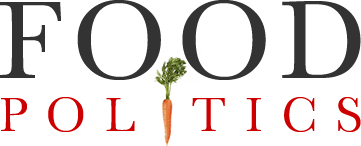 by Marion Nestle
Happy July 4 (expensive!)
Food prices are rising.  The American Farm Bureau keeps score.
Every year, the American Farm Bureau, with the help of volunteer shoppers around the country, calculates the average cost for a July 4th cookout. This year, it will cost about $70 to feed ten people. That's a 17% increase compared to a year ago. Inflation, ongoing supply chain disruptions, and the war in Ukraine are all contributing to the substantial increase in food prices.
And stay safe!  (Food Safety News has the details on how to avoid food poisonings).