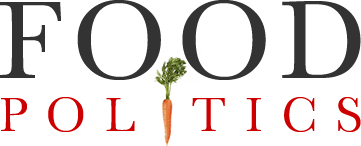 by Marion Nestle
Just got advance copies!
Just got my two—count 'em—copies of the forthcoming memoir, a candid personal account of my professional life.  It comes out October 4.
The publisher, University of California Press, is offering a 30% discount.
Go to: www.ucpress.edu/9780520384156
Use code 21W2240 at checkout
Information about the book is here.
Forthcoming appearances are listed here.