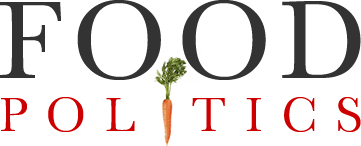 by Marion Nestle
The British food industry needs to do better on sustainability
The Food Foundation in Great Britain has produced a report on the status of the British food industry.
The full report is here.
Here's what the writers of the report would like the food industry to do:
Like American food companies, British food companies put profits to shareholders as their top priority.  Knowing this, the report calls on government to set mandatory standards.
We need to do this too.