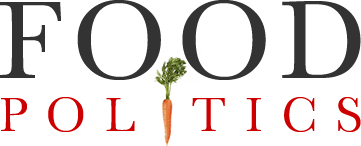 by Marion Nestle
Weekend reading: front-of-pack labels
Center for Science in the Public Interest is campaigning for mandatory front-of-package labeling—like these.
Here's what you need to know about the campaign:
Guess what!  The food industry opposes this kind of labeling.  A lot.
Why?  Because it might discourage purchase of ultra-processed junk foods.  That, after all, is its point.