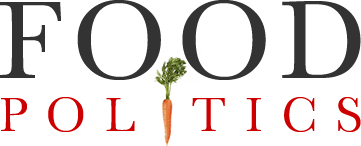 by Marion Nestle
The latest developments on the cultivated meat front
I'm trying to keep up with what's happening with cultivated meat.  So far, the FDA has approved a couple of cultivated chicken cell companies, and these are selling "chicken" in a couple of restaurants, one in San Francisco and the other in Washington DC.
The big issue: scaling cell production up enough to have product to sell.  It takes lots of cells–billions? trillions?—to make a portion big enough to eat.
Here's what's going on in this area in the U.S. and U.K.