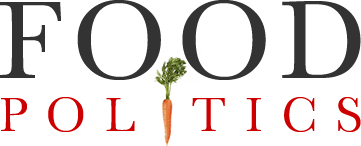 by Marion Nestle
We eat what we buy. Both need improvement, says USDA.
USDA's Economic Research Service has just issued a report, Assessing the Healthfulness of Consumers' Grocery Purchases.
The bottom line?  Americans buy fewer fruits and vegetables than recommended but far more refined grains, sugars, and meat.
Here's the summary diagram:
These results should not come as a surprise.  According to the 2010 Dietary Guidelines, the leading sources of calories in U.S. diets are:
Grain-based desserts
Breads
Chicken and chicken dishes
Sodas and other sugary beverages
Pizza
Alcoholic beverages
Pasta and pasta dishes
Tortillas, burritos, tacos
Beef and beef dishes
Dairy desserts
We eat what we buy (or are given).
That's why congressional pressure to increase grains and meat in school lunches (see yesterday's post) is questionable from a public health standpoint.