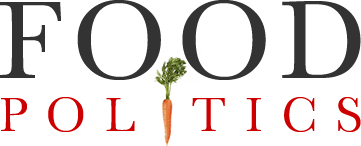 by Marion Nestle
Summer reading: food memoirs
If you love food memoirs, as I do, start with this one:
Elissa Altman.  Poor Man's Feast: A Love Story of Comfort, Desire, and the Art of Simple Cooking.  Chronicle Books, 2013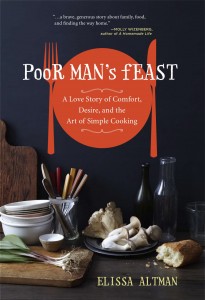 I couldn't stop reading this book.  Altman is a food writer and blogger at Poor Man's Feast, which won a James Beard Award last year for reasons that are immediately evident.  She can write.  The book is a lovely, touching, engaging account of her childhood, writing career, and intense romance with her partner, Susan.  Read: city girl converts to rural farmer.  Recipes come with every chapter.  The New York Times gave it a rave.  I do too.
Jeanne Nolan.  From the Ground Up: A Food Grower's Education in Life, Love, and the Movement that's Changing the Nation.  Spiegel & Grou, 2013.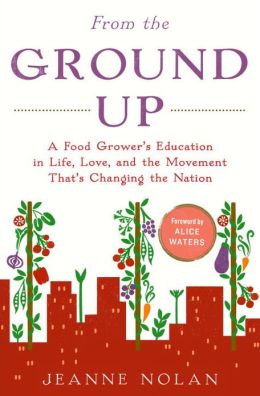 This book has a Foreword by Alice Waters.
By turns a memoir, a manifesto, and a how-to, From the Ground Up lures the reader into this beautiful experience—the textures, scents, and the quiet, patient pleasure—of growing your own food.
I did a blurb for it:
Sometimes a garden is just a garden, but not for Jeanne Nolan.  In From the Ground Up, she gives us a deeply personal account of finding her path in life through building urban gardens, and  in Chicago, no less.  Anyone with an interest, from casual to professional, in creating urban food systems and communities—or eating home-grown fresh vegetables–will be moved and inspired by her story.