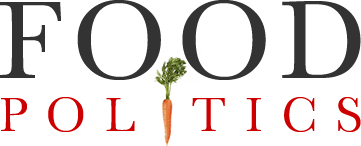 by Marion Nestle
Book mini-review: It's Not About the Broccoli
As we head into the holiday season, I'm going to catch up on books that might make welcome gifts for the people in your life who think that food is about more than just eating.  Here's one for food-worried parents:
Dina Rose.  It's Not About the Broccoli: Three Habits to Teach Your Kids for a Lifetime of Healthy Eating.  Perigree, 2014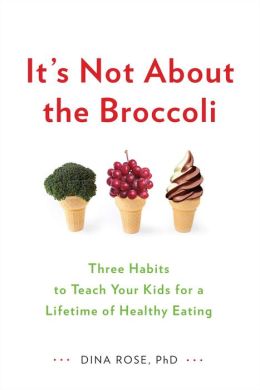 I blurbed this one:
I am constantly hearing from parents that they have no idea what their kids are supposed to eat or whether their kids are eating 'right.' [It's Not About the Broccoli] provides just what parents need to feed kids properly, stop worrying, and start enjoying mealtimes with kids. Dina Rose looks at feeding kids from a sociologist's perspective. When the feeding behavior goes well, kids will get all the nutrients they need. This book ought to reassure parents that following a few simple principles will get their kids fed just fine.