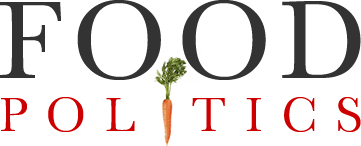 by Marion Nestle
Savor the moment while it lasts: soda taxes pass!
The results, now almost final, look like this:
San Francisco, CA, Measure V, 1 cent/oz: 62%
Oakland, CA, Measure HH, 1 cent/oz:       

61%

Albany, CA, Measure 01, 1 cent/oz:          

71%
And
Recall what this cost, and then some:
Next?  Fingers crossed.
But at least this.