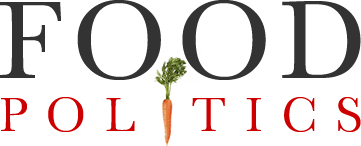 by Marion Nestle
Good news for sustainable farmers?
The National Sustainable Agriculture Coalition, my go-to source for keeping up with farm policy, says there is good news in the administration's spending bill.
You have to take wins where you find them.
And now let's see what this Congress does with the farm bill.