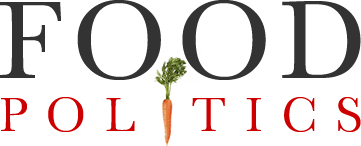 by Marion Nestle
Will we ever stop misusing animal antibiotics?
Politico ProAg reports that the International Poultry Council will soon issue a statement advising the poultry industry to:
Stop using antibiotics critical to human medicine to promote livestock growth and prevent disease,
Only use these drugs when prescribed by a veterinarian for treatment of disease,
Be transparent about the amount of antibiotics it uses and why.
The poultry industry routinely uses antibiotics in feed and water despite major efforts to stop this practice.
Government agencies concerned about increasing resistance to animal antibiotics have long wanted their use stopped or managed appropriately.
Trying to stop misuse of animal antibiotics has a long history.
The animal agriculture industry has fought all attempts to curtain antibiotic use.
The word has gotten through to the poultry industry.  Let's hope this works.