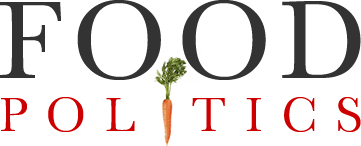 by Marion Nestle
USDA's latest ideas for GMO labels
I am indebted to IEG Agribusiness Intelligence (formerly Food Chemical News) for alerting me to USDA's latest proposals for GMO labeling—BE (bioengineered) labels, as USDA prefers.
In May, I wrote about the USDA's initial proposals:
After dealing with 14,000 comments on them, the USDA has revised them and sent the new set to the patent office.
As the National Law Review comments notes,
Interestingly, two of the newly filed symbols include the text, "made with bioengineering," which was not explicitly contemplated in the proposed rule. Further, the new filing do not utilize the "smiley faces" associated with proposed Alternatives [shown above], which received much attention in the comments to the proposed rule. Whether USDA adopts any of the newly filed symbols remains to be seen….