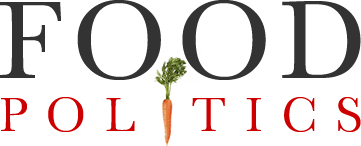 by Marion Nestle
Unsavory Truth: A peek at chapter 4
I just got an advance copy of my new book about food company sponsorship of nutrition research and its effects on public health—to be published next week on October 30.
To get a taste (sorry) of the book, here are the first two pages of chapter 4.  If you would like to read the Sugar Association's letter to me and my reply, I've included links to them after this excerpt.
Want to read the rest of the letter and my reply?