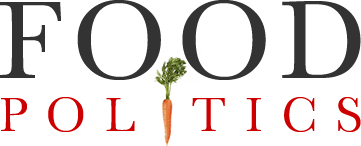 by Marion Nestle
Weekend reading: books about individual foods, avocados this time
Jeff Miller.  Avocado: A Global History.  Reaktion Books, 2020.  
I did a blurb for this one:
Avocados is a welcome addition to the Reaktion food series, so filled with splendid facts, figures, and illustrations that I learned something new on every page.   I particularly appreciated Jeff Miller's discussion of avocados as an international commodity—legally grown and traded but also the target of organized thievery and now too expensive for many of their growers to have for their own use.  This is a fascinating story, beautifully told.
This book comes early in the alphabetical listing of Reaktion Books' Edible series, which includes dozens of single-food monographs from Apples to Wine.  I didn't know they had blurbs on the back cover, but I was pleased to do this one, especially because I met Jeff Miller when he took the course I taught with Sidney Mintz in Puerto Rico in 2003 and appreciate his subsequent work as a food studies scholar.