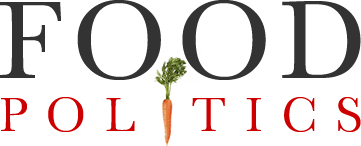 by Marion Nestle
Coca-Cola cuts 2200 jobs: profits vs. social values
Coca-Cola, according to an account in the Wall Street Journal, announced that it is cutting 2,200 jobs globally, including 1,200 in the U.S., as a result of the pandemic-induced closure of the places where its products are sold: restaurants, bars, movie theaters and sports stadiums.
The company expects to save $350 to $550 million annually as a result.
Let's put these savings in context.  Coca-Cola brought in $37.27 billion in revenues in 2019.
For the company, the eliminated jobs mean "less decision making, less bureaucracy and ultimately less people."
Corporations, as I have reported previously, have pledged to consider social values—like fairness to employees—in their day to day operations as much as they consider returns to stockholders.
If they are going to make such promises, they need to be held to them.