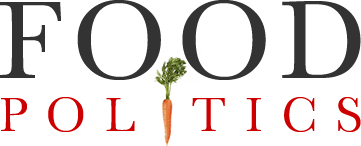 by Marion Nestle
Weekend reading: government incentives for alcoholic beverage companies
This report documents how government policies—in the U.S. and internationally—promote and protect makers of booze, wine, and beer, despite the demonstrably harmful effects of those products on health and society.
How do governments do this?
Development assistance
Tax breaks
Tax rebates
Marketing deductions
Production subsidies
Trade agreements
Why do they do this?  Lobbying and tax revenues.
If you want to understand why the USDA and HHS "found no evidence" for reducing the alcohol recommendation in the 2020 Dietary Guidelines, read this report.