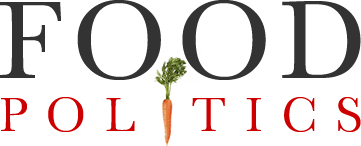 by Marion Nestle
Food company marketing for the elderly
I'm always interested in how the food industry tries to sell products to specific groups.  Here's one of FoodNavigator's Special Editions (collections of articles) on products the food industry is designing and trying to sell for older adults.
Special Edition: Healthy ageing: Food for an older population
Europe is ageing. By 2050 the population of over 65s is expected to reach almost 150m in the region. Gains are expected for products that cater to this older demographic by boosting immunity, as well as bone, joint, muscle, cognitive, heart, skin, eye and digestive health. FoodNavigator looks at some of the innovation strategies food makers are developing to meet the needs of older people.