Ana Eliza Port Lourenço & Priscila Vieira Pontes. Eating at School: Reflections from Brazil.  Editora CRV, 2021.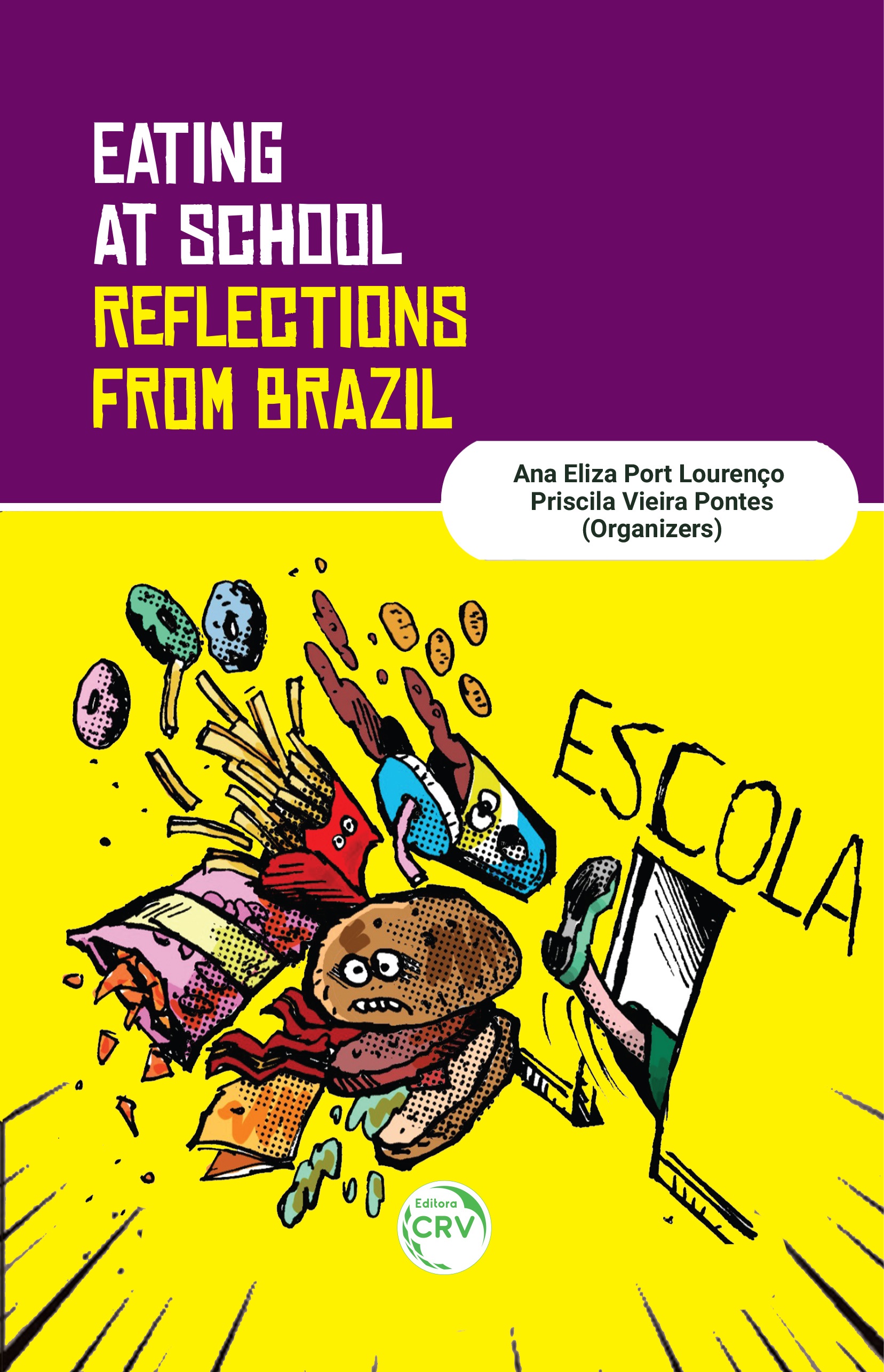 To the ever expanding library of books on school food, this one is a welcome addition.  It aims to improve school food in Brazil, but has plenty of information relevant to everywhere else.
The book is short—just 88 pages—but covers diet and kids' health, regulation of school food, barriers to eating healthfully in school, and what to do to overcome them in short chapters.  These have important information in boxes like this one.
Imagine!  Brazil has laws governing sales and use of junk food in schools.
The reality, however, is a challenge.
I heard about this book when I was asked to do a blurb (endorsement) for it.  I was happy to.  Here's what I said:
For anyone who has kids in school or who cares about what kids eat, Eating at School is essential reading.  It is a warm, reality-based, and entirely practical guide to why school food should set a healthy example, and how to approach fixing it when it doesn't.   The authors understand what schools and caretakers are up against and provide all the evidence anyone needs to make healthy school food a priority.
Addition, 11-8-21
At some point, this book will be listed on Amazon.com.  In the meantime, if you would like to order it but get stuck on the website, contact this address for help: logistica@editoracrv.com.br