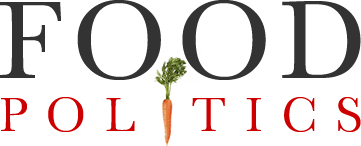 by Marion Nestle
Israel food: more random observations
Lunch in the old Yemenite section of Tel Aviv, now the up-and-trendy Kerem Ha Teymanim.
The restaurant is Shlomo Doron's The Joy of the Wipe.  This doesn't quite get at the meaning, which is what you do to eat hummus with pita bread.
The restaurant is near the Carmel Market.  These are great bowls of dates, dried fruits, and nuts.
Entire stalls are devoted to halvah, the candy made with sesame seed paste.
I did a day trip to the completely improbable Rutenberg restaurant: unexpectedly lovely food in a place remote from major cities, next to ruins of an electric plant and a bridge that used to cross the Jordan "river" (now a brackish small stream).  The restaurant is smack on the border with Jordan, 200 feet below sea level, and 45 degrees centigrade (112 degrees Fahrenheit—I'm not kidding) on the afternoon I visited.  The far end of the nearby stone bridge is in Jordan, and so is the watchtower on the hill in the back.
Beautiful food.
The chefs with a portrait of the eponymous Rutenberg, who had something to do with the nearby electric plant, now in ruins.
If ever there were a destination restaurant, this is it. Camels, maybe, but foot traffic?  Hence: improbable.