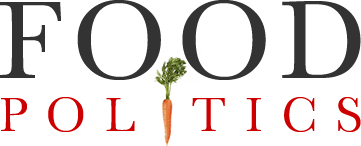 by Marion Nestle
The food scene in Israel—some early observations
Wandering around in the Rehavia neighborhood in Jerusalem, I saw a local park with a just-starting composting program.
Down the street from the official residence of the Prime Minister (that would be Benjamin Netanyahu), is the headquarters of the International Jewish Vegetarian Society.
I'm surprised at how little food advertising I'm seeing.  This restaurant overlooking the crater at Mitzpe Ramon is an example that seems typical.  Nestlé (no relation) ice cream bars are everywhere.
Coca-Cola is everywhere too, but this venerable truck is the only one I've seen.  This one was in Tel Aviv.
é