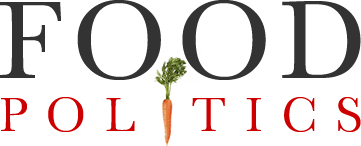 by Marion Nestle
Rodale introduces Regenerative Organic Certification
The Rodale Institute has a new Regenerative Organic certification program with four requirements that include but go beyond those for USDA Certified Organic:
Increase soil organic matter over time, and potentially sequester carbon in the soil
Improve animal welfare
Provide economic stability and fairness for farmers, ranchers, and workers
Create resilient regional ecosystems and communities
An Infographic illustrates how it works.  It's based on three pillars:
This program seems to address most of the major criticisms of USDA's National Organic Program.   I will be interested to see whether farmers sign on for it.