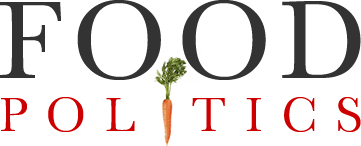 by Marion Nestle
Global Meat News on the meat market in China
This is a collection of articles on the Chinese market for meat from the daily industry newsletter, Global Meat News.
Special Edition: Focus on China
China has been the highlight of the international meat market this year in terms of re-igniting unexpected relationships for trade access and its continuous clashes with the US market. With the Asian sector ramping up its global position, will we see China dominate the meat market in years to come?