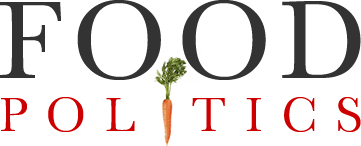 by Marion Nestle
A feast for the eyes: USDA's Pomological Collection
I ran across a notice about this video: The USDA's wondrous fruit watercolors.  It's only 5 minutes and a revelation.
It's just what we need this week—something lovely at a dark time.
I had never heard of the USDA's collection of 7500 hand -illustrated fruits and vegetables, most of them contributed by women.
I'm happy to know about them.  The illustrations are available online at the National Agricultural Library.
You can search for images here.
They are in the public domain.
Overwhelmed as I am with an overabundance of Concord grapes this year, I searched for them.
They look good enough to eat, no?
This collection is a national treasure and I am thrilled to know about it.