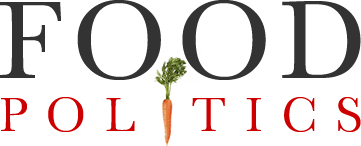 by Marion Nestle
Theater for New York foodies: Aubergine (don't miss)
If you are in New York or can get to it, go see Julia Cho's play, Aubergine ("Eggplant") at Playwrights Horizons.
Ignore the tepid review in the New York Times.  The reviewer, Charles Isherwood, doesn't seem to be either a foodie or a food studies scholar.
If you are either or both, or just open to the deeper meanings of food in society, you will get the point of this play right away: the emotional significance of remembrance of meals past.
The acting is terrific (even Isherwood says so).  The characters are warm, funny, foodie, and deeply touching.  And you don't even have to speak Korean to understand them.
It's only playing until October 2.  Aubergine deserves an appreciative audience.
And while you are there, keep your eye on that turtle.  No spoiler here: you will need to see the play to understand its role (it should get acting credit).