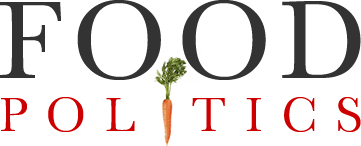 by Marion Nestle
UK report on sugar reduction: "encouraging start"
Public Health England has a report out on how the country's food industry is doing with its pledges to reduce sugar.
The goal was to reduce sugar in the most popular food products by 20% by 2020:
The results: about a 2% reduction in food products, but an 11% reduction in drinks.
Public Health England considers this an "encouraging start."
The Guardian says the food industry has failed to meet its targets.
Here's how Public Health England explains all this:
If this is going to work, all food companies must set targets and take action to meet them.
We could do this here….?